| | |
| --- | --- |
| The 7 Keys to Successful Conscious Dating | by Jill Crosby |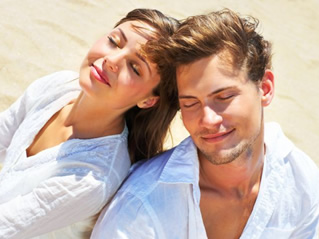 "
Spiritual Dating

" or "Conscious Dating" is an enlightened way of meeting and dating. There are no rules or expectations, and it's about being true to yourself, conscious of the other person and staying in the flow. Conscious dating is more fun tha...
...read article

| | |
| --- | --- |
| How Do I Know If They Are the ONE? | by Nijole Sparkis |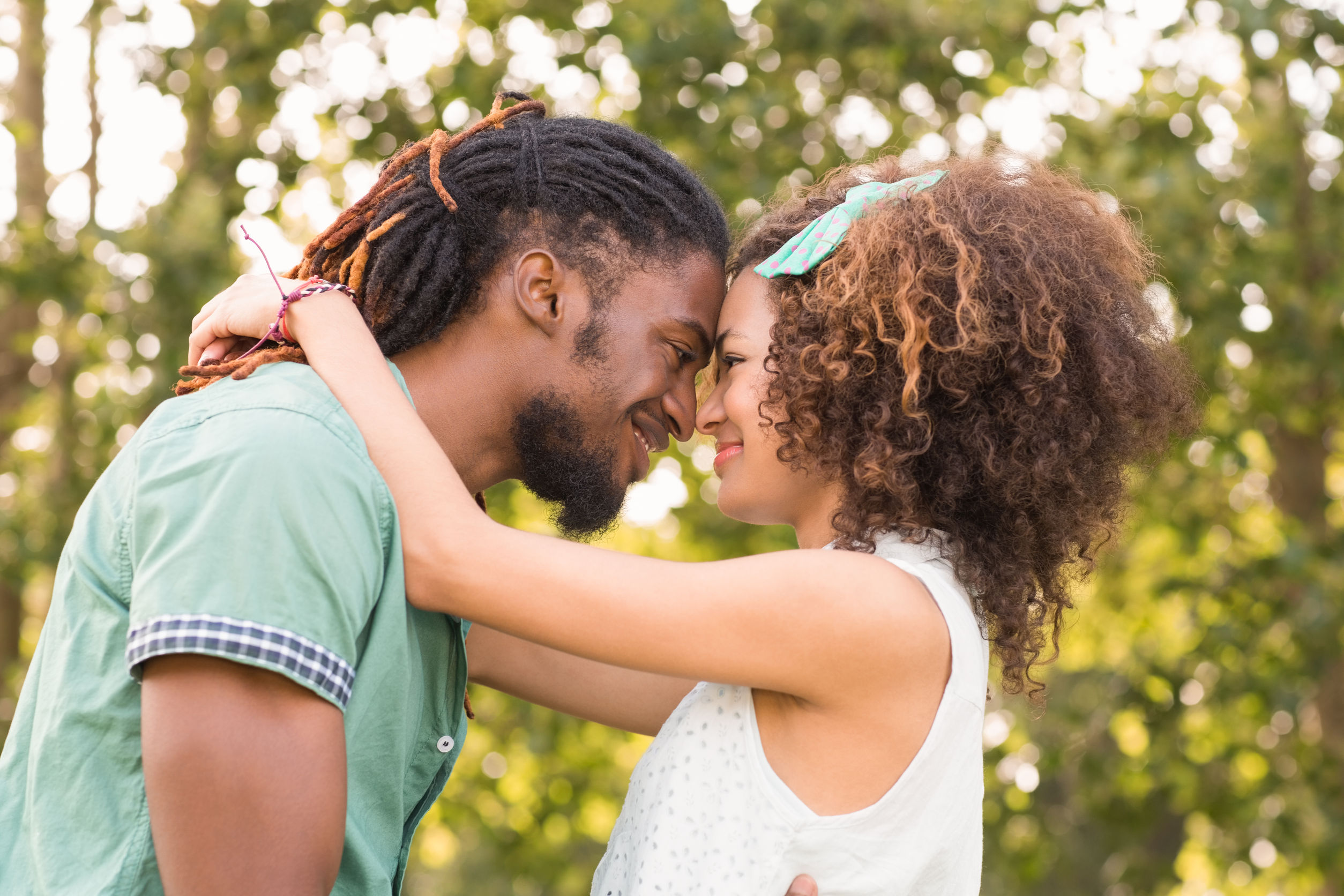 Question: "I met someone I feel so close to, but we are going through a lot of ups and downs. How do I know if they are the one for me or not?"
Good question! Even though I was blessed with a flash of inspiration and my husband and I both KNEW right away that we were perfect for each ot...
...read article

| | |
| --- | --- |
| Eco-Sexy Dating Tips | by Jill Crosby |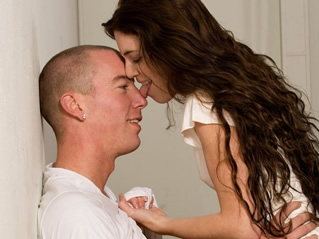 Whether single or in a relationship, we can always bring more sensuality into our lives….while keeping it green!
We recommend supporting local businesses by purchasing the items below at your nearest earth-friendly co-op or green grocer. Buy organic or GMO-free when you can. Remember, it's all about the allure of caring for the planet...
...read article

| | |
| --- | --- |
| Greater Authenticity & Personal Freedom | by Nijole Sparkis |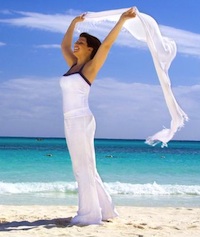 I have truly been moving through many deep levels and layers of healing, following ...read article

| | |
| --- | --- |
| Manifest Your Mate | by Jill Crosby |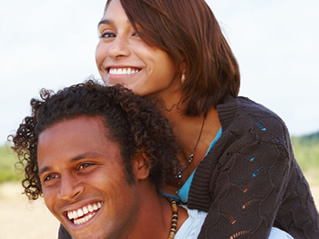 Finding the love of your life can be a daunting challenge these days, without having a little help! Most singles on a conscious path are relatively happy and content with their lives; however, they would usually prefer to be in a loving, spiritual partnership with a person that enhances their life and gives them the opportunity to grow and thrive in a deep, spiritual love, making life more even enjoyabl...
...read article

| | |
| --- | --- |
| Feng Shui Your Bedroom to Atract a Lover | by Ken Lauher |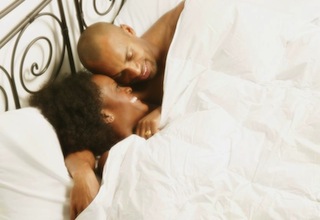 Rest, Rejuvenation and Romance:

Use Feng Shui in your bedroom to attract a lover or strengthen your relationship
Are you looking to attract a lover?
Perhaps you would like to strengthen your romantic relationship with your partner. In Feng...
...read article

| | |
| --- | --- |
| Ungrounded Energy, A Widespread Issue | by Cameron Day |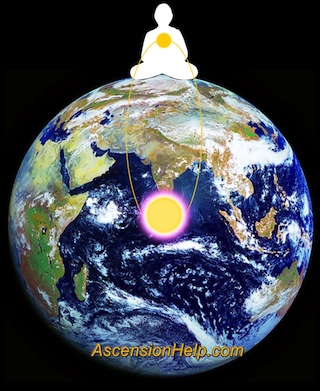 It used to be common knowledge in consciousness circles that a person needed to be grounded both energetically and physically. People would talk about what foods helped them feel the most grounded, how spending time in nature helped them ground their meditative experiences and so on. However, I have noticed a trend in the last few years where people are getting very ungrounded, an...
...read article

| | |
| --- | --- |
| The Top 10 Things to do on a GREEN DATE | by Jill Crosby |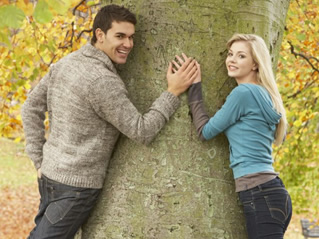 Having a green lifestyle in general is very important to most of us, so why not take it a step further and make sure that your dating lifestyle is also green.
Here are 10 great, green dating ideas:
Volunteer Together! Spend time learning and talking a...
...read article

| | |
| --- | --- |
| Saying No Liberates Both Parties Involved! | by Laurie Moore |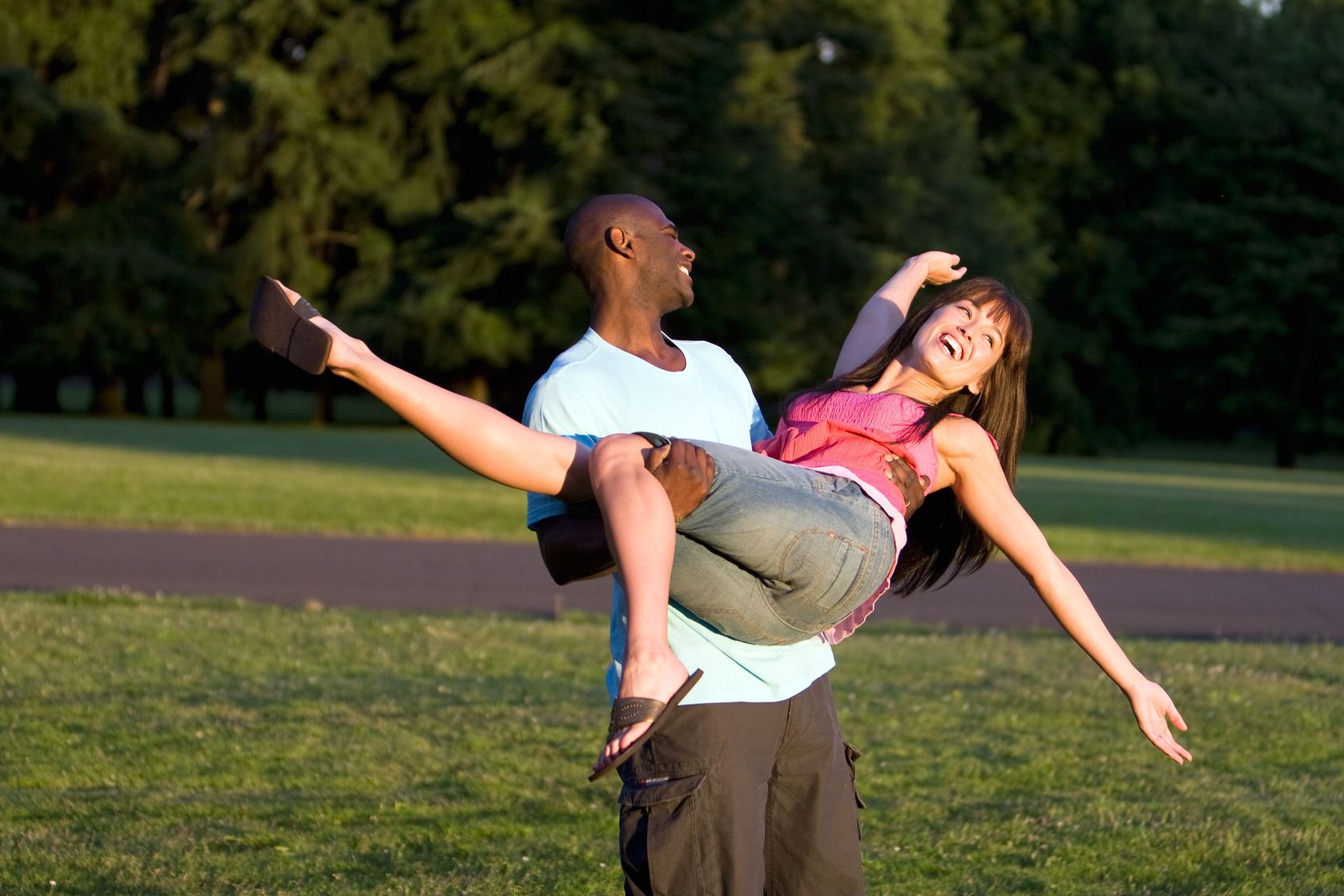 When dating, it is important to keep asking ourselves, what matters most to me? Am I over-compromising to avoid hurting someone else? Am I going outside of my deeper needs zone in hopes someone will change later? Am I judging myself unfavorably for my unique needs instead of honoring these? We have may have heard advice like this many times. Practicing it, however, is an art.
&n...
...read article

| | |
| --- | --- |
| World Vision | by Jill Crosby |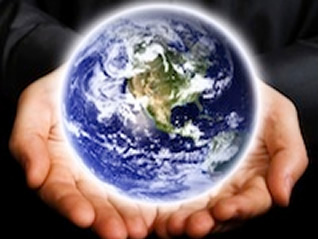 The following is a vision that I received in October, 2011. It came to me in the evening before going to sleep while lying in bed. It was if I was actually there, living it. When I came back to this realm I took copious notes in my iphone which was on my night stand. After meditating the morning of 11/11/11, I felt guided to share this vision with our members in the form of a mass email. I got sooooo many responses from that email that I have now decided to pos...
...read article

| | |
| --- | --- |
| I AM A PRECIOUS JEWEL | by Janie Martin |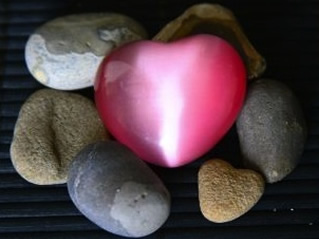 This morning my Soul said this to me during a meditation and showing me as a symbolic image story of me as a precious gemstone lying buried just beneath the surface in the ground with a number of explorers looking to find me, that I, Janie, was a beautiful precious jewel that has been lying here buried in the ground.
Many have passed me by, walked over me even. I was within sight but they missed me........they...
...read article

| | |
| --- | --- |
| Relationships 101 | by Patricia J. Crane, Ph.D. |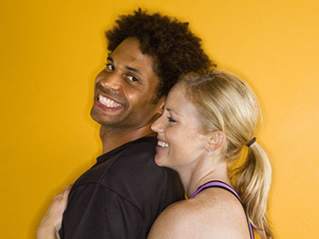 "The journey of the heart is truly the only journey there is."

Relationships seem to be one of the hottest topics these days. Everyone wants one, but hardly anyone seems happy once they're in one! Most of the time when we are talking about relationships, we mean those intimate ones with a significant other. However, relationships abound in our lives, with a range from casual to intimate. In truth, all relationships provide us with opportunities to...
...read article

| | |
| --- | --- |
| Intimate Communication | by Robert Frey |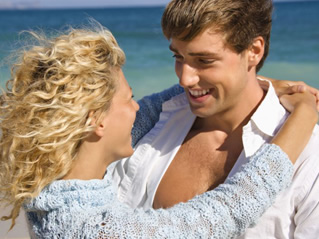 The deeper connection of spiritual intimacy requires a dynamic interaction as well as moments of stillness and spaciousness. This constitutes the yang and yin of intimacy, the action and the receptivity. In a natural, harmonious intimate connection, there emerges a flow of giving and receiving, activity and stillness. This mirrors the dynamic nature of the Universe and all life.
...read article

| | |
| --- | --- |
| Love is a Choice | by Robert Frey |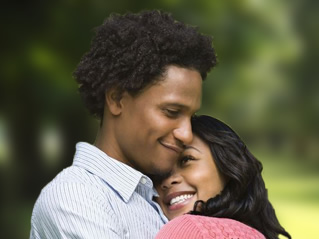 Once in awhile, if we are fortunate, a simple, yet profound concept will appear in such a way as to fully command our attention, shift our understanding of life, and gift us with a more comprehensive core belief. This was the case with a wonderful little book by Gerald Jampolsky titled, "Love Is Letting Go Of Fear". Inspired (I beli...
...read article