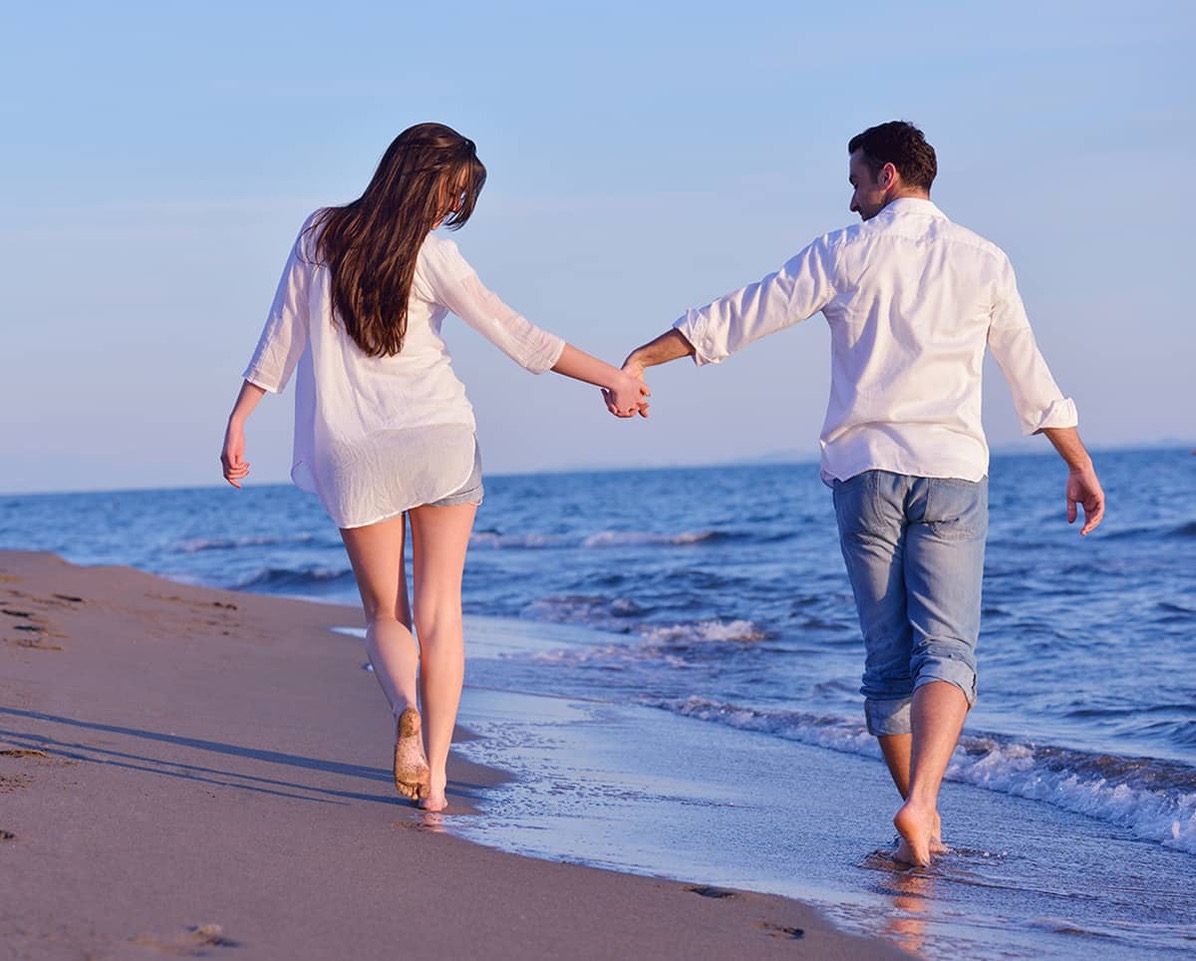 Sarah Jane Carson
First dates can be nerve-wracking but also filled with excitement and anticipation. Planning a fun and memorable first date requires careful thought and consideration to ensure a positive experience for both individuals involved. In this article, we will explore some unique and creative ideas that will help you plan an exciting and memorable first date. 1. Get to Know Your Partner's...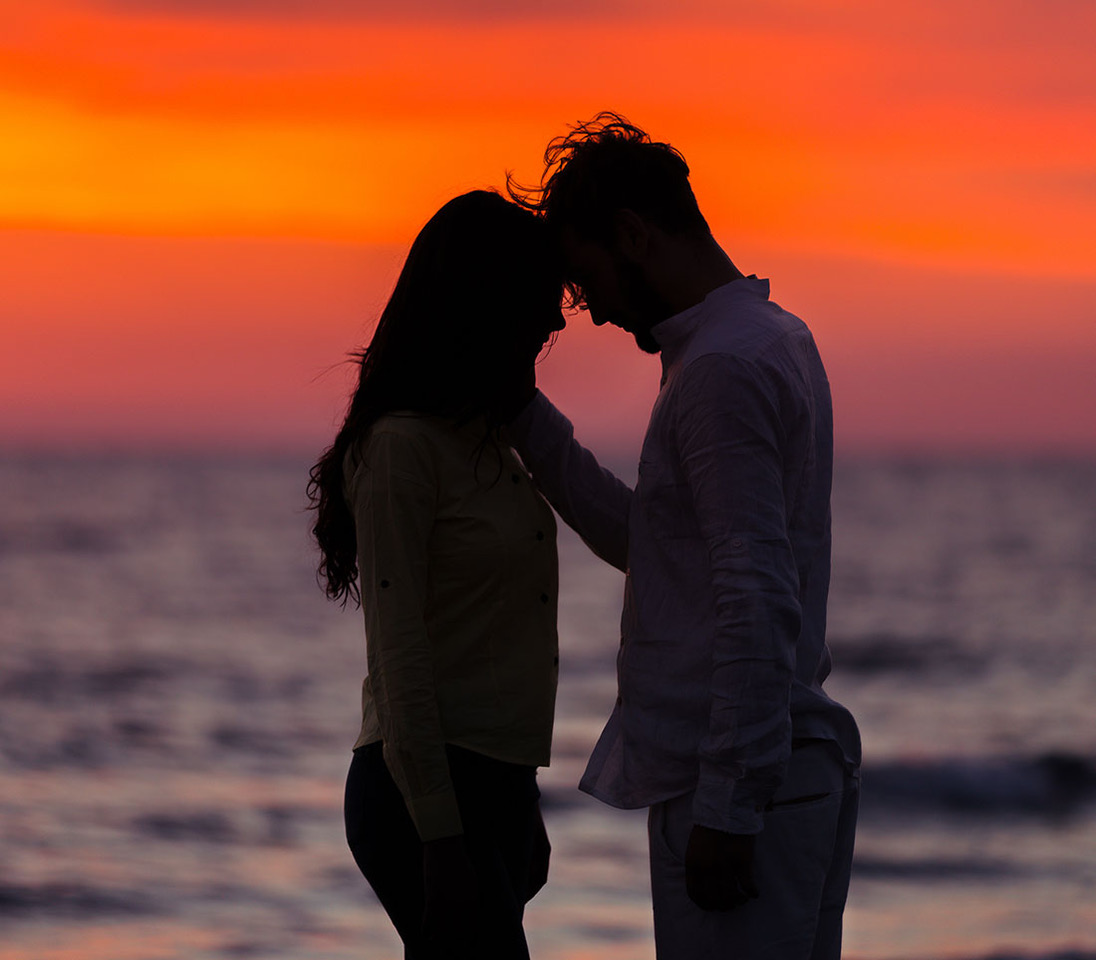 Melissa Soulé
Introduction Sharing mindful and meaningful experiences with your partner is not only a great way to create lasting memories but also an effective way to build a stronger relationship. When couples engage in enjoyable activities together, it fosters a sense of connection, brings them closer, and strengthens their bond. In this article, we will explore the various ways in which sharing fun and mindful experiences can contribute to the growth and development of a healthy relationship.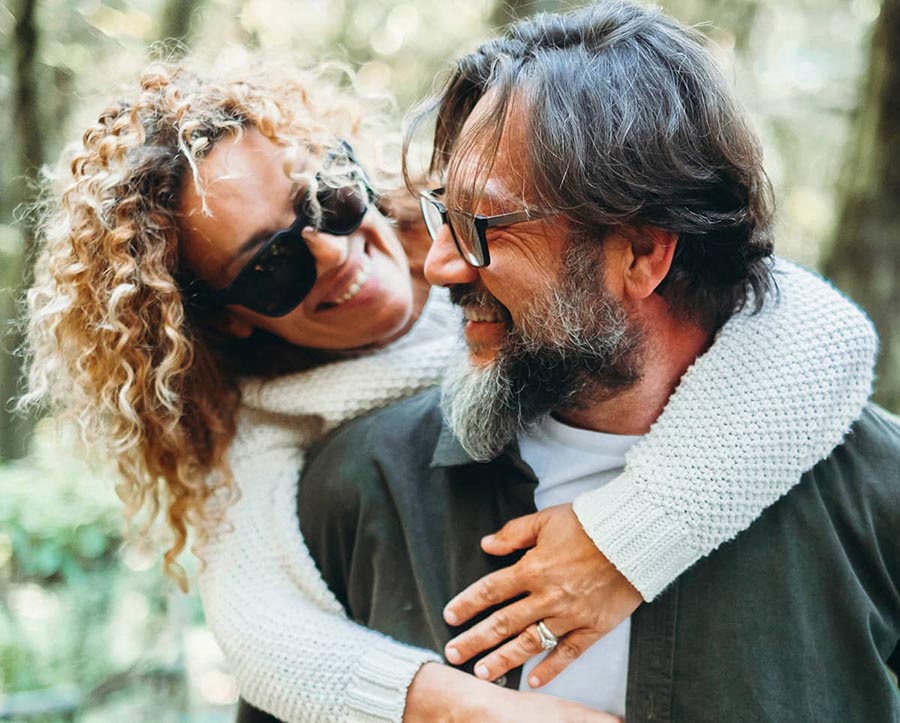 Sarah Jane Carson
Have you ever experienced the profound feeling of connecting with someone on a deeper level? The kind of connection that transcends superficial interactions and touches the core of your being? This article delves into the art of making a soulful connection, explores the essence of human connection, and provides practical tips to foster meaningful relationships. Understanding Soulful Connection What is a Soulful Connection? A...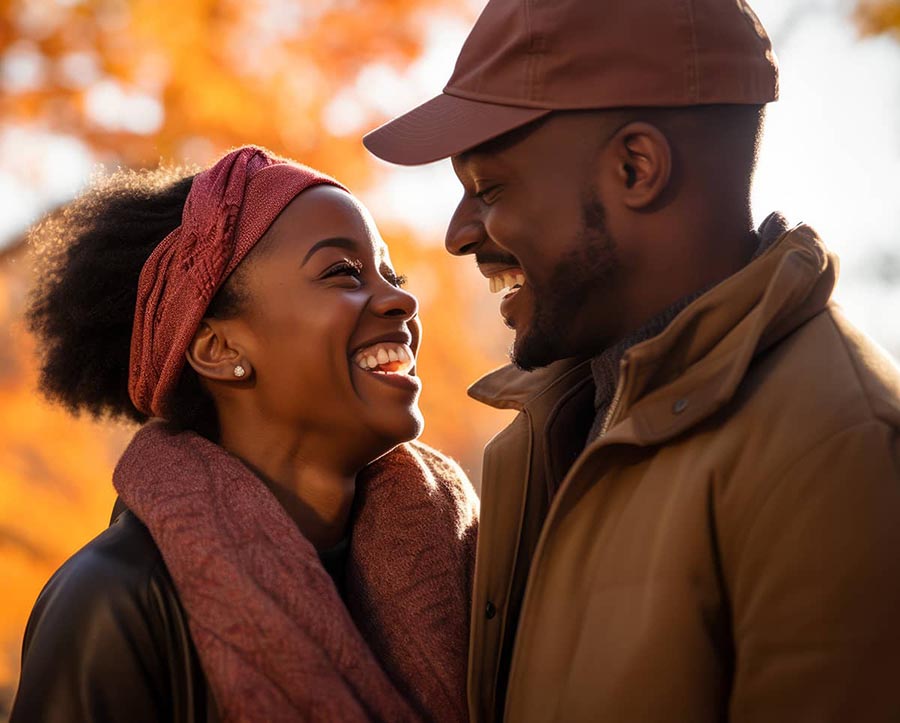 Melissa Soulé
Are you looking to create a truly meaningful and mindful date experience? In today's fast-paced world, it can be difficult to slow down and connect with our partners in a meaningful way. However, by incorporating a few simple tips and techniques into your next date, you can foster a deeper connection and create lasting memories. In this article, we'll explore some effective strategies to help you create a mindful date that both you and your partner will cherish. Setting the Stage: Creating a Calm Environment One crucial aspect of a mindful date is setting the stage for a calm and relaxed environment. Consider...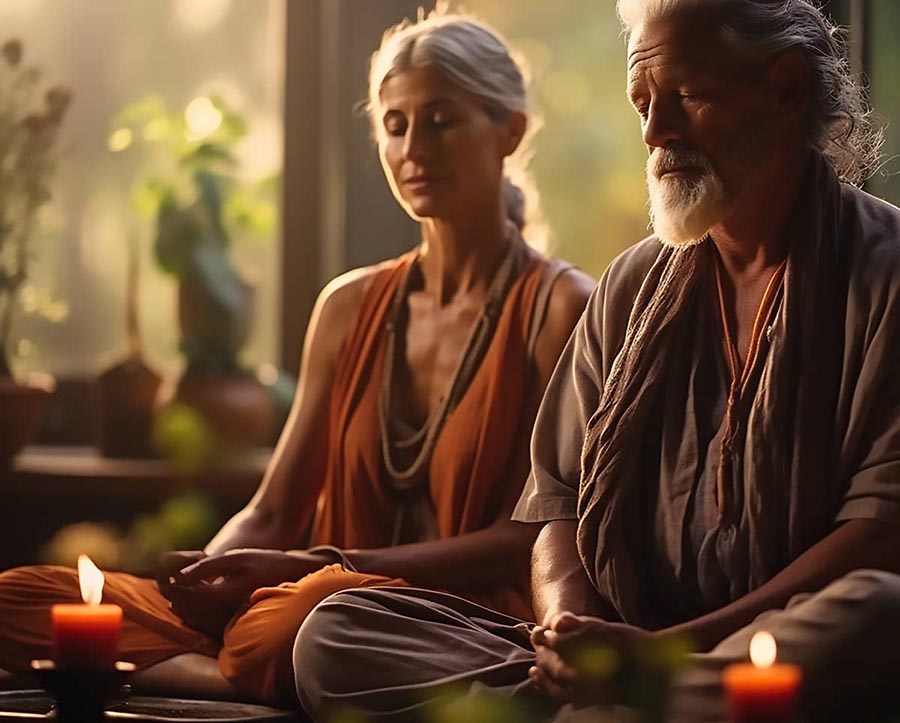 Sarah Jane Carson
Love is a beautiful and transformative experience that holds the power to change our lives in profound ways. However, it's important to remember that love, like any other aspect of life, requires preparation. Whether you're already in a relationship or single and looking for love, there are steps you can take to ready yourself for the journey ahead. In this article, we'll discuss how to prepare yourself for falling in love, ensuring a more fulfilling and rewarding experience. Understanding Yourself Before embarking on the path to love, it's crucial to have a deep understanding of yourself. Take the...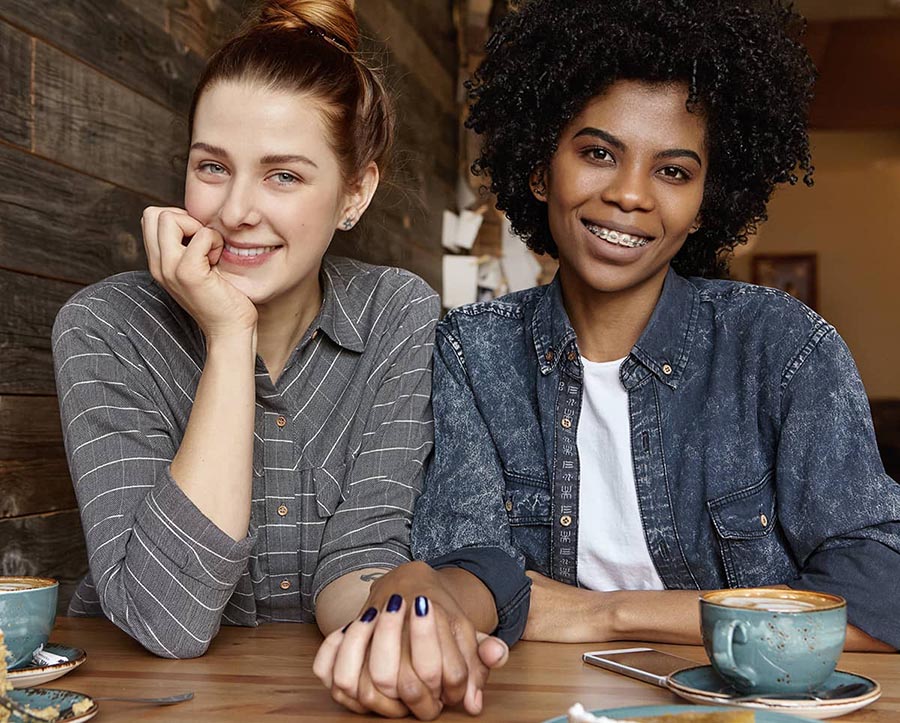 Melissa Soulé
Ever since the dawn of the Internet, online dating has been a convenient way to meet potential partners. However, once you've established a connection online, the next step is to transition to an in-person date. This exciting milestone can also be a bit nerve-wracking. In this article, we will explore some essential tips on how to smoothly transition from online dating to meeting for your first in-person date. Choosing The Perfect Location The first step in planning your first in-person date is selecting an ideal location. Consider a place that allows for comfortable conversation, such as a coffee shop or a cozy...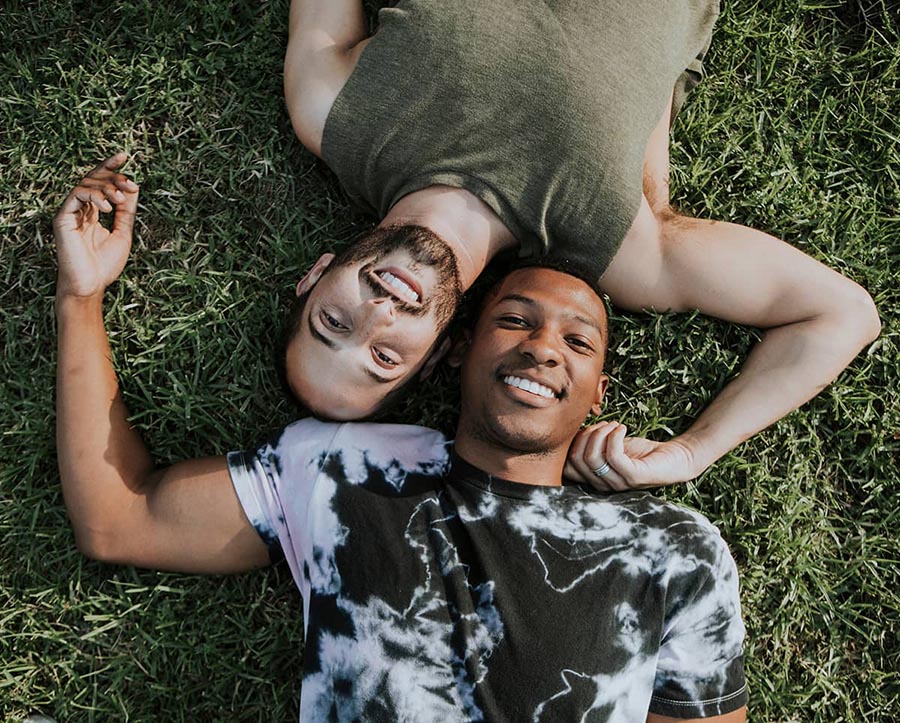 Melissa Soulé
In any relationship, it is essential to be true to yourself. Being your authentic self is crucial for fostering a healthy and fulfilling connection with your partner. When you bring your true self into a relationship, you create a strong foundation based on honesty, trust, and openness. In this article, we will explore the importance of being authentic in a relationship and provide tips for embracing your true self. Embracing Authenticity Understanding Your Values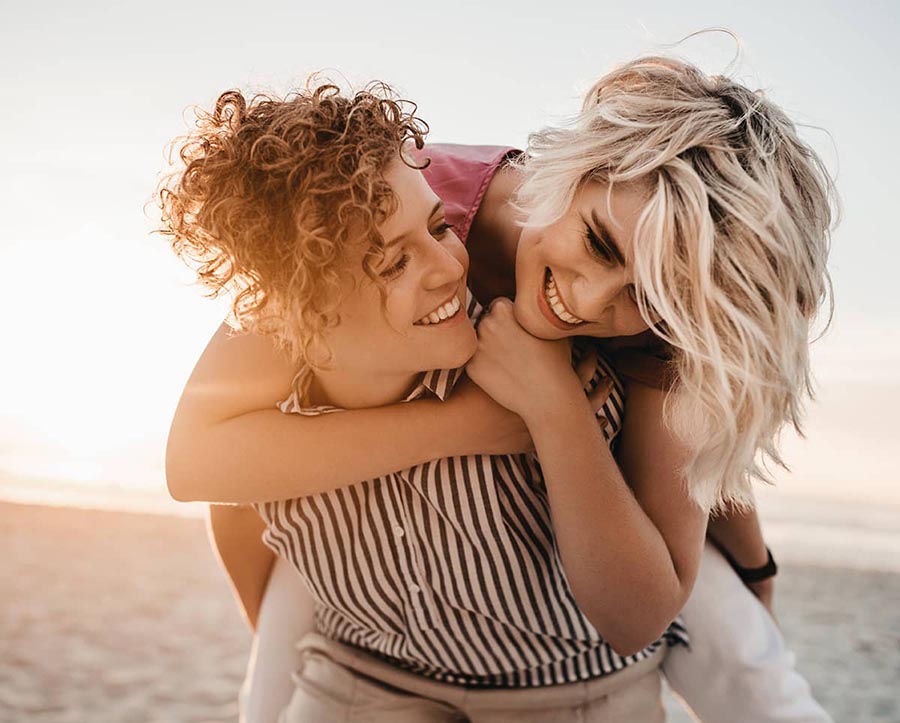 Sarah Jane Carson
Finding that special someone who you connect with on a deep level can be a truly transformative experience. Many of us long for a soulmate, someone who understands us completely and with whom we can share a profound bond. But how do you know if the person you're with is your soulmate? In this article, we will explore some telltale signs that can help you determine if you've found your soulmate. The Unexplainable Connection When you meet your soulmate, there is an undeniable connection that goes beyond words. It's as if you have known each other for a lifetime, even if you've just met. You share a sense...